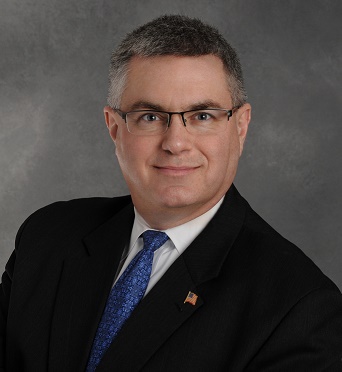 Managing Director
G. Timothy Leighton
Tim Leighton counsels Clients in Central Illinois and metropolitan Washington, DC on trusts, wills, probate, business, charitable and tax matters.
Entrepreneurs turn to Tim Leighton for guidance when establishing a new business. There are a lot of options to consider when starting a business, such as deciding whether to form a corporation, LLC, or other structure. Our firm can help you understand your options and implement your decisions. We can also help you write and update your business plan. Additionally, we can help existing business owners by assessing your current business plan and advising on potential improvements. Click here for more information on starting your own business. These articles may be helpful to you as well:
A Better Way: Preserving Business Value for the Future
A Better Way: Protecting Your Business From Claims
A Better Way: Tools for Business Succession Planning
Leighton Legal Group also helps business owners with risk management issues, asset protection, and registered agent services. Our "Client Showcase" of our past and current business Clients can be found on our homepage.
It is smart to work with an experienced lawyer today to avoid issues that can hurt your business in the future. To start building your business and/or to build upon your existing business plans, call us at (309) 828-7600 or send an email to [email protected] to set up a 30-minute courtesy initial consultation.