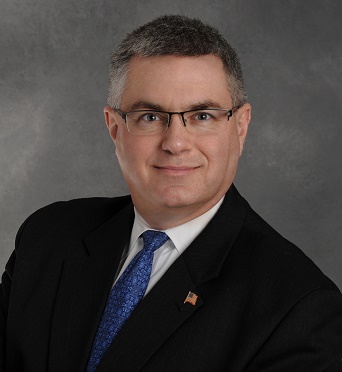 Managing Director
G. Timothy Leighton
Tim Leighton counsels Clients in Central Illinois and metropolitan Washington, DC on trusts, wills, probate, business, charitable and tax matters.
Entrepreneurs turn to Leighton Legal Group for guidance when establishing a new business. There are a lot of options to consider when starting a business, such as deciding whether to form a corporation, limited liability company or other structure. Our firm can help you understand your options and implement your decisions. We can also help you write and update your business plan. Additionally, we can help those who have already started their business by assessing your current business plan and documents and providing counsel on potential improvements.
Leighton Legal Group also helps business owners with risk management issues, asset protection and preservation and registered agent services. Our "Client Showcase" showing some of our past and current business Clients can be found on our homepage.
In order to avoid issues that can negatively impact your business in the future, it is smart to work with an experienced and dependable lawyer today. To start building your business and/or to review your existing business plans with a knowledgeable and entrepreneurial lawyer, call us at (309) 828-7600 to set up a 30-minute courtesy initial consultation today.