Entrepreneurs turn to Leighton Legal Group, LLC for guidance in establishing new businesses. Key issues include choice of entity (should you form a corporation, limited liability entity, partnership, or other structure?), the importance of writing and periodically reviewing a business plan and making sure transactions are efficient and consistent with applicable laws. Our professional advisors also help business owners with Risk Management Issues, Asset Protection and Preservation, Registered Agent Services and Charitable Planning. Visit our homepage to see some of our past business planning clients.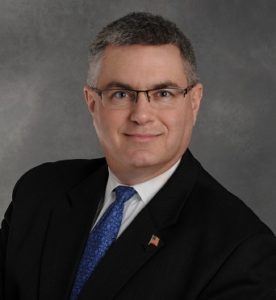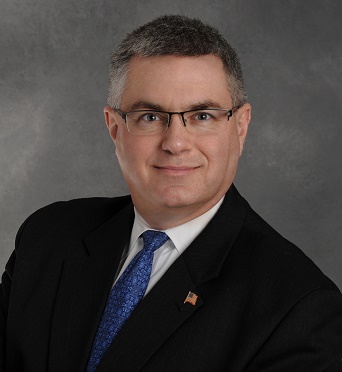 Managing Director
G. Timothy Leighton, JD, CFP®
Tim Leighton counsels Clients in Central Illinois and metropolitan Washington, DC as a lawyer and Certified Financial Planner™ practitioner on trusts, wills, probate, business, charitable and tax matters.
Meet me on: