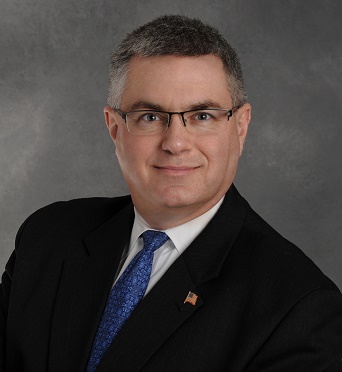 Managing Director
G. Timothy Leighton
Tim Leighton counsels clients in Central Illinois and metropolitan Washington, DC on trusts, wills, probate, business, charitable and tax matters.
Estate planning is the systematic accumulation, preservation and distribution of your assets, both during your lifetime and after death. Leighton Legal Group helps you secure peace of mind by creating and implementing a plan to achieve your personal goals. Often, those goals include preserving wealth within the family, reducing taxes, protecting assets from creditors, enhancing privacy and saving yourself and your loved ones time and money. Leighton Legal Group can help you and your family prepare trusts, wills, and advance directives such as power of attorney for both medical and property needs.
Leighton Legal Group can also advise you on estate planning options for your specific situation. While many people know the purpose of having a will and power of attorney, some people may not be familiar with trusts and how they work. You may know that a trust is a way to provide for your children and other loved ones after your death. There are also benefits during your lifetime for certain types of trusts.
Leighton Legal Group will work with you to help define your wishes and develop plans to try and achieve them. Call today to set up a 30-minute courtesy initial consultation to start preparing for your future and the future of your loved ones and other beneficiaries.