Estate planning is the systematic accumulation, preservation and distribution of your assets. LLG helps Clients secure peace of mind by defining goals, assessing options for how to achieve them, setting up a plan for pursuing the goals, and implementing that plan. Each step of the way, LLG lawyers and staff are available to help Clients and those people clients have asked to participate. Often the goals include preserving wealth within the family, reducing taxes (both federal and state; both income and estate), enhancing privacy, protecting assets from the claims of creditors, and saving time and money. Many Clients consider trusts, wills, and advance directives such as powers of attorney for medical and property needs. Trusts include revocable living trusts and irrevocable trusts to own and manage life insurance, complex financial instruments and other assets. Strategic use of other ownership structures is also considered where appropriate. The firm has additional expertise helping with specialized planning challenges, such as closely held business ownership and supporting relatives with disabilities. LLG keeps in touch with planning Clients after the initial engagement. Clients are encouraged to call with questions for clarification. The firm invites Clients to review their plans at least annually and otherwise as developments warrant.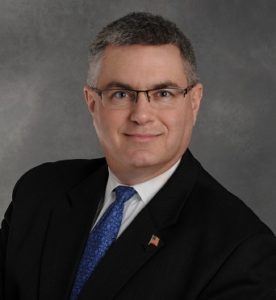 G. Timothy Leighton, JD, CFP®
Managing Director
Tim Leighton counsels Clients in Central Illinois and metropolitan Washington, DC as a lawyer and Certified Financial Planner™ practitioner on trusts, wills, probate, business, charitable and tax matters.
Meet me on: