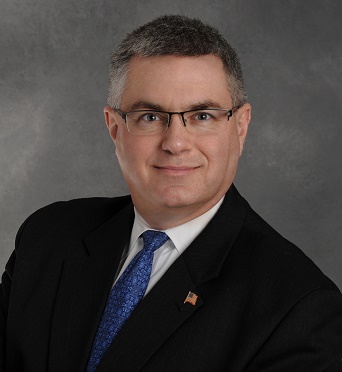 Managing Director
G. Timothy Leighton
Tim Leighton counsels Clients in Central Illinois and metropolitan Washington, DC on trusts, wills, probate, business, charitable and tax matters.
Trust Administration
The rules governing service as fiduciary, such as serving as a trustee, can be complicated and even intimidating. We can serve as counsel to fiduciaries and have also served in fiduciary capacities. The firm helps implement your trust administration goals for the benefit of the initial planning generation as well as the beneficiaries of previous and successor generations.
Estate Administration
The laws and rules governing disposition of assets and wrapping up of a decedent's affairs can be daunting. We can help you navigate these procedures, including probate, conservatorships, and fiduciary obligations. The process often involves drafting and filing petitions, preparing inventories of assets and liabilities, negotiating compromise agreements among beneficiaries, heirs and legatees, and retitling assets. When appropriate, we help you identify and implement post-mortem planning opportunities to reduce tax and transfer costs. Specialized advice specific to fiduciaries is also available. Fiduciaries include executors, personal representatives and trustees.