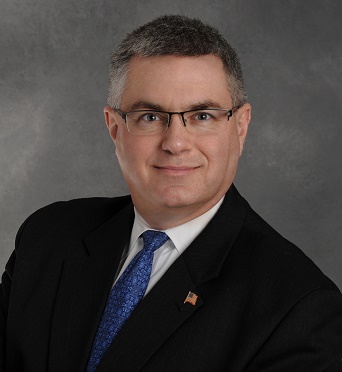 Managing Director
G. Timothy Leighton
Tim Leighton counsels Clients in Central Illinois and metropolitan Washington, DC on trusts, wills, probate, business, charitable and tax matters.
Trust Administration
A trustee is a person who is designated in a trust and is responsible for managing finances for the benefit of beneficiaries, paying expenses and making distributions. The trustee is often referred to as a "fiduciary", which means the trustee has a legal duty to act in the best interests of the beneficiaries. Serving as a trustee can be complicated and intimidating, especially for a person who has little to no financial or legal background. Attorney Tim Leighton serves as counsel to trustees and has also served in fiduciary capacities. He is well versed in trust laws and can help you ensure that you are administering the trust properly to protect the interests of the beneficiaries as well as protect yourself from liability.
Probate and Small Estate Affidavit
Probate and small estate affidavits are often referred to as "estate administration". Probate is the court-supervised process involving distribution of a deceased person's property. In Illinois, probate is usually necessary when a person owns real estate at their death and/or has assets without beneficiary designations totaling $100,000 or more, particularly in the absence of effective planning. There may be some exceptions to that general rule. Tim Leighton can help Personal Representatives (sometimes called Executors) determine whether probate is required or if those involved can use a small estate affidavit to administer and/or convey the deceased person's property.
A small estate affidavit is typically used when a person's assets are less than $100,000. It may be required for re-titling or selling a deceased person's vehicle when there is no joint owner on the title.
The laws and rules governing disposition of assets and wrapping up of a decedent's affairs can be daunting. We can help you navigate these procedures, including probate, conservatorships, and fiduciary obligations. The process often involves drafting and filing petitions, preparing inventories of assets and liabilities, negotiating compromise agreements among beneficiaries, heirs and legatees, and re-titling assets. When appropriate, we can help you identify and implement ways to reduce tax and transfer costs. Contact us today to schedule a consultation to learn more.