Guardianship is the process by which a court appoints a legal guardian with the authority to make decisions on behalf of individuals unable to care for or protect themselves. Elderly relatives, individuals with mental disabilities, and minor children are those who most often require the help of a guardian. As it is necessary in some cases, guardianship does place legal control of many aspects of an individual's life into the hands of another. As a result of this reality, it is important to meet with a qualified lawyer to make sure you understand the pros and cons of such a course of action. The person who is selected as guardian must be trustworthy and willing to act in the best interest of the ward. The guardian must be ready to accept serious, long-term responsibilities. Guardianship of a minor child is similar to adoption in many ways as both provide important legal protection for the child and the adults involved in caring for the child. Perhaps the most important difference between the two is that with guardianship birth parents are able to retain their parental rights. If you would like to serve as the guardian of a loved one who has become mentally incapacitated, or a minor child in need, or are trying to help a loved one who may need a guardian (or some other level of help), or you simply wish to learn more about this process, please contact Leighton Legal Group today for an initial consultation.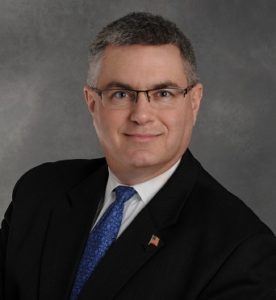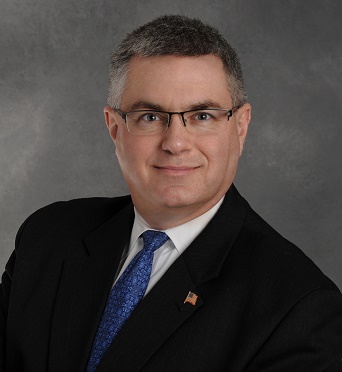 Managing Director
G. Timothy Leighton, JD, CFP®
Tim Leighton counsels Clients in Central Illinois and metropolitan Washington, DC as a lawyer and Certified Financial Planner™ practitioner on trusts, wills, probate, business, charitable and tax matters.
Meet me on: