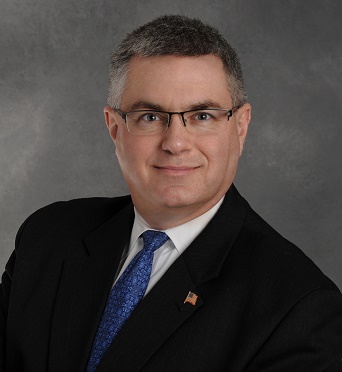 Managing Director
G. Timothy Leighton, JD, CFP®
Tim Leighton counsels clients in Central Illinois and metropolitan Washington, DC as a lawyer and Certified Financial Planner™ practitioner on trusts, wills, probate, business, charitable and tax matters.
Clients:
Most business clients are closely held enterprises or tax-exempt organizations. They rely on Tim for formation, transition, transaction, employment, and development needs. Tim also helps with strategies to recruit, retain and reward key people. Through the Eleventh Judicial Circuit in Illinois, the National Arbitration Forum, and privately, Tim helps resolve business and financial disputes as mediator and arbitrator.
He helps clients find better ways to secure peace of mind and to preserve, protect and grow assets. Tim serves families with meaningful net worths and others with dependency and guardianship concerns, such as school-aged children and people with disabilities. As trustee, he implements client priorities while managing substantial assets. Clients also rely on the firm for trust administration and probate.
Teaching:
Tim teaches Business Law I at Illinois Wesleyan University (IWU) and Probate in the Paralegal Studies Program at Illinois State University (ISU). He previously taught Investments and Introduction to Risk Management at IWU and Insurance at ISU. Tim was Director of Business and Estate Planning for Northwestern Mutual Financial Network. He frequently partners with financial professionals in advising clients and presenting at continuing education seminars.
Education:
Tim earned his law degree from George Washington University while working as a Congressional staffer and association executive. He earned his honors baccalaureate from Georgetown University, financing his education as a consultant in the tax-exempt community. He was a White House Intern in the Office of Intergovernmental Relations.
Bar Admissions & Association:
Bar Admissions include state and federal courts in Illinois, Maryland, Virginia, and District of Columbia, plus the U.S. Supreme Court. Tim serves on the Illinois State Bar Association's Alternative Dispute Resolution Section Council and the Planned Giving Committee of the Illinois Bar Foundation. He chaired the Illinois State Bar Association's Business Advice & Financial Planning Section Council.
Community:
In the community, Tim is General Counsel of both Community Players Theatre and Normal CornBelters. He serves as President of Community Cancer Center Foundation and Vice President of Illinois Prairie Community Foundation and on the boards of Illinois Wesleyan University Associates and Heartland Community College's Challenger Learning Center. Tim was President of the Bloomington-Normal chapter of National Association of Insurance and Financial Advisors, Treasurer of McLean County Bar Association, founding Chair of Easter Seals Bloomington Community Board and president of Convention II, Inc. (America's model constitutional convention of high school students).
Tim has led teams in development, financial management, human resources, risk management, and strategic planning. He has helped some forty non-profit organizations secure tax exemption determinations, define business structures, negotiate contracts, and manage other challenges. He enjoys the overall direction and details of organizational dynamics, transitions, management, compliance, and advising Boards and officers on strategic planning.
Family:
The Leightons make their home in Bloomington, Illinois. Debra Leighton is an active hospice and church volunteer. Kathryn earned her Bachelor of Arts degree from American University and her Masters of Education degree from George Mason University, and teaches high school social studies in Vienna, Virginia, where she makes her home with her husband Preston. Caroline, a graduate of Illinois Wesleyan University, teaches high school math in Urbana, Illinois and is developing two small businesses. Tyler graduated from Olivet Nazarene University with a degree in accounting and works as a Staff Accountant at a Bloomington-Normal CPA firm.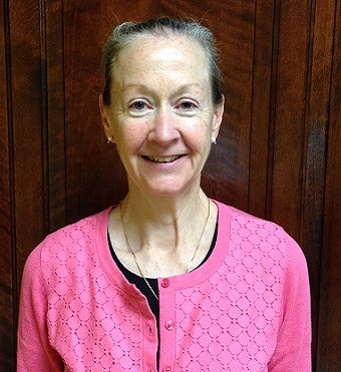 Office Manager
Debra Leighton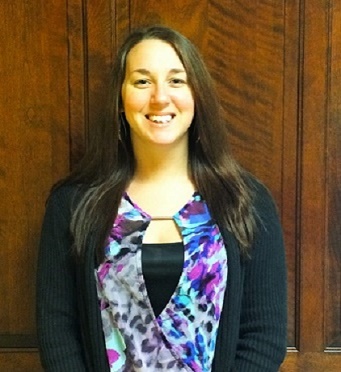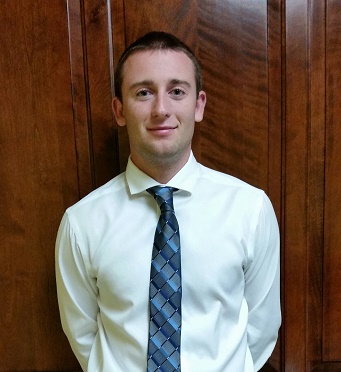 Staff Assistant
Daniel Kelly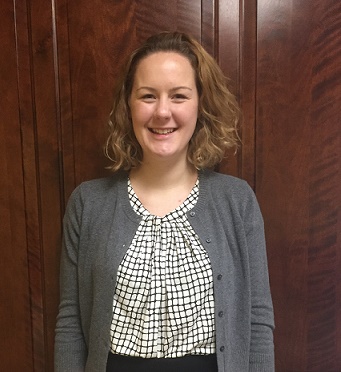 Staff Assistant
Casey Lebre